You are a Micro-Influencer or Influencer and you feel you could be doing so much BETTER.

You know Instagram is the right place to attract NEW SPONSORSHIPS - you've seen it with others.

But it seems that no matter how much effort you put in, how much time you work on your content, you just don't seem to get the results others claim to have.
You want to become an Influencer doing what you love – connecting with brands. But, Instagram is a hard game, and it seems like you're wasting so many hours of your day on it for very little results.
The reality is, you might think you are doing well right now, but, there is a possibility that you haven't learned how marketing and sales work on Instagram.

You've been watching your favorite Influencers on Youtube and Instagram tell you how to "partner with brands" or "how to create amazing content", and you've tried it, but it seems like it's not working for you.

Your engagement is still low You're not visible Your follower count has been stuck on the same number for months! And because of that you barely have brand collaborations Your Instagram barely brings you any sponsorships And your bank account is starting to look very empty…
Your engagement is still low

You're not visible

Your follower count has been stuck on the same number for months!

And because of that you barely have brand collaborations

Your Instagram barely brings you any sponsorships

And your bank account is starting to look very empty…
It's time to give you a proper strategy, one that works so you can finally build and scale your influencer business with the power of Instagram
90% of online businesses fail within the first year
Doesn't that suck? It's sad to see so many Influencers like YOU who dedicate so much time creating content, fail. ​ Building a business is hard, I am not going to lie to you. But you can make it easier and faster with the right Instagram Marketing & Sales strategy in place. ​
I am here to help you start the career of your dreams using my bulletproof methods!
WOULDN'T IT BE GREAT TO KNOW WHAT WORKS AND HOW TO APPLY IT FOR YOUR BUSINESS?

You've done a great job so far. You tried many things you learned online and you gathered all the information you could. But if you are here it is because this method hasn't resulted the way you expected. You realized this is not the best way to bring in some money with your Instagram.

Knowing that you won't waste your time on something that COULD work, but instead, spending your time on something that WILL work. You are no longer playing the Russian roulette with your Instagram. You work hard, and you start seeing the results immediately!
You don't need years to make this work, you just need the right strategy.
And I'm not talking about what cool hashtags to pick. That's definitely not going to get you to be a successful influencer!





I'm talking about a real strategy that helps you look at your instagram like a business.
I have a Bachelor degree in Business Administration and Master's Degree in Marketing and International Sales. I worked in Marketing and Sales the past 12 years for Wine & Spirits brands such as Rum Brugal, Jim Beam, The Famous Grouse & Bodegas Torres.

I got into Social Media just 7 years ago when I realized I could share my travel photos from my business trips to Instagram. I grew my first account to 10k followers in just 1 year.

​ I then started offering my services as Travel Influencer / Blogger to many Tourism boards around the world as a side job.

​ Just a couple years ago I managed to become a Pathfinder for Lonely Planet. I got to visit amazing places all over the world and get paid for my content.

​ Just 1 year ago, I decided it was time to have my own thing, so I hired a social media coach, to teach me how to become a coach.

​ In just 3 months I managed to hit 10k months with my Instagram Course. However, my audience suffered a hard change and I dropped engagement very much.

​ At this moment (Feb 2021) I am cleaning my account of old Travel-related followers, so I can improve my reach.
INTRODUCING YOU TO MASTER THE GRAM
MTG is no-joke. This Instagram course will help you build and scale your business on Instagram using all the resources Instagram has to offer. Wether you have a business idea or you already started and you just don't know how to reach your income goals, this is for you!

​ All you need to know is who you are and what is your experience.

​ MTG is here to help you become a master at Instagram marketing and sales. You will even be able to teach others how you achieved your goals!

​ It will take you from trying to figure out what you post that day, or what brands want to send you freebies, to have an actual content strategy that attracts powerful brands that want to pay for your service.

​ Not an Influencer? No worries, the methods I teach in this course will help you attract customers like magnets no matter the size of your profile of the type of business you have! ​ ​
So what is MTG all about?!
Master The Gram follows a 3-step proven Marketing & Sales framework based on real experience, expertise & tested methods - divided into 3 modules each with 3-5 video lessons.
No claptrap, no baloney.
The best part? You get lifetime access to it!
---
BUILD STRONG BUSINESS FOUNDATIONS
Let's stop fooling around. Time to roll up your sleeves and collect real results. Get clarity on who your potential customer is and how you can attract and sell. You have no doubt you are in a profitable industry and now you know how to communicate properly to your ideal clients. On top of that, you have memorable brand and you stand out!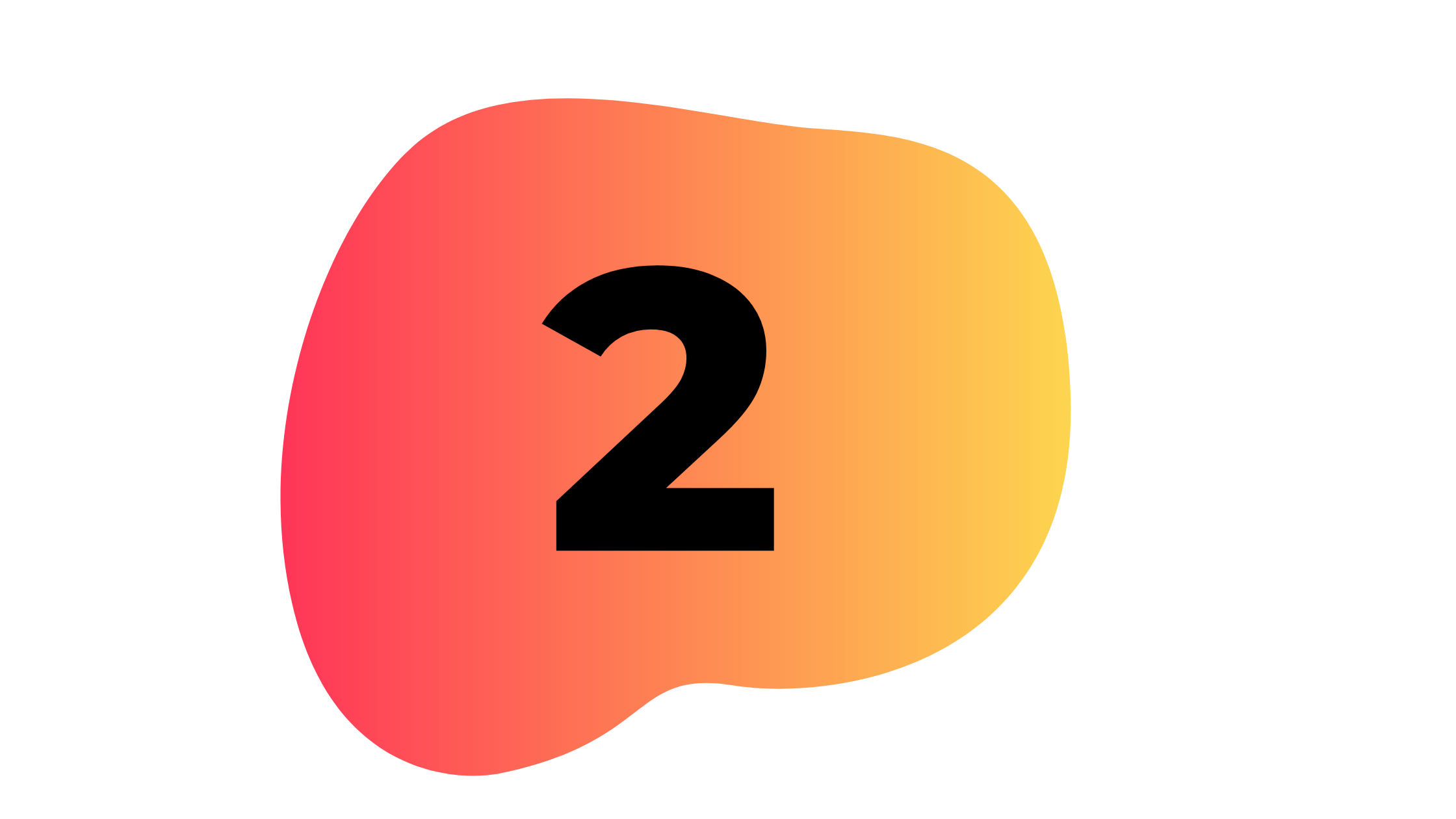 TIME TO SHOW THE WORLD WHO YOU ARE AND ATTRACT CUSTOMERS LIKE MAGNETS
It's time to get visible on Instagram and become a lead generation machine! You know how to grow a highly engaged audience that promotes you after every post. You are intentional in your content, you know what posts will give you the best results. Now you are growing and your Dms are flooding with requests to work with you!
CONVERT YOUR FOLLOWERS INTO CUSTOMERS
You are now ready to sell the s**t out of your offer! It's time to learn how to turn that amazing audience into paying customers. They will see you as an expert and they will buy from you without having to do any dodgy cold reach strategies. You will sell out your offer months in advance easily!
Lifetime access to 5 modules of 2 to 5 video lessons - easy to follow and implement.

Bi-weekly Group Strategy Call with Ivan during 6 months to help you get that extra push!

Daily support inside the MTG Facebook Group during 6 months.

Worksheets, Cheat sheets, swipe files to help you implement everything you learn.

A massive MTG Bonus Pack! More on that further down 😍
First you fill in the form so we can get to know you.

​ Then we have a chat on a zoom call to learn about your goals and solve any questions you might have.

​ We get started! If you're happy with the details it's time to put in the hard work and take actions.

​ We send you an email with your login details and a recap of our conversation in zoom.

​ We work together in developing your business.

​ Your business takes off and you don't have to worry about anything anymore because you have all the tools in your hands to create organic growth and sales.
Can I utilise the skills on this course to grow my personal instagram account?

Absolutely, this course can be utilised for both personal and business growth.

Is this course helpful for Influencers?

Of course! this course is perfect for influencers online and will help you monetise your account. No more exchanges and deals for free dinners, this course will help you see actual cash in your bank account.

How long does Master the Gram course take?

On average the course takes 4 weeks. after this I will coach you for an additional 4 weeks to help you utilise the skills and techniques you have learnt. I will help you to make sure you are applying them correctly and making the most.